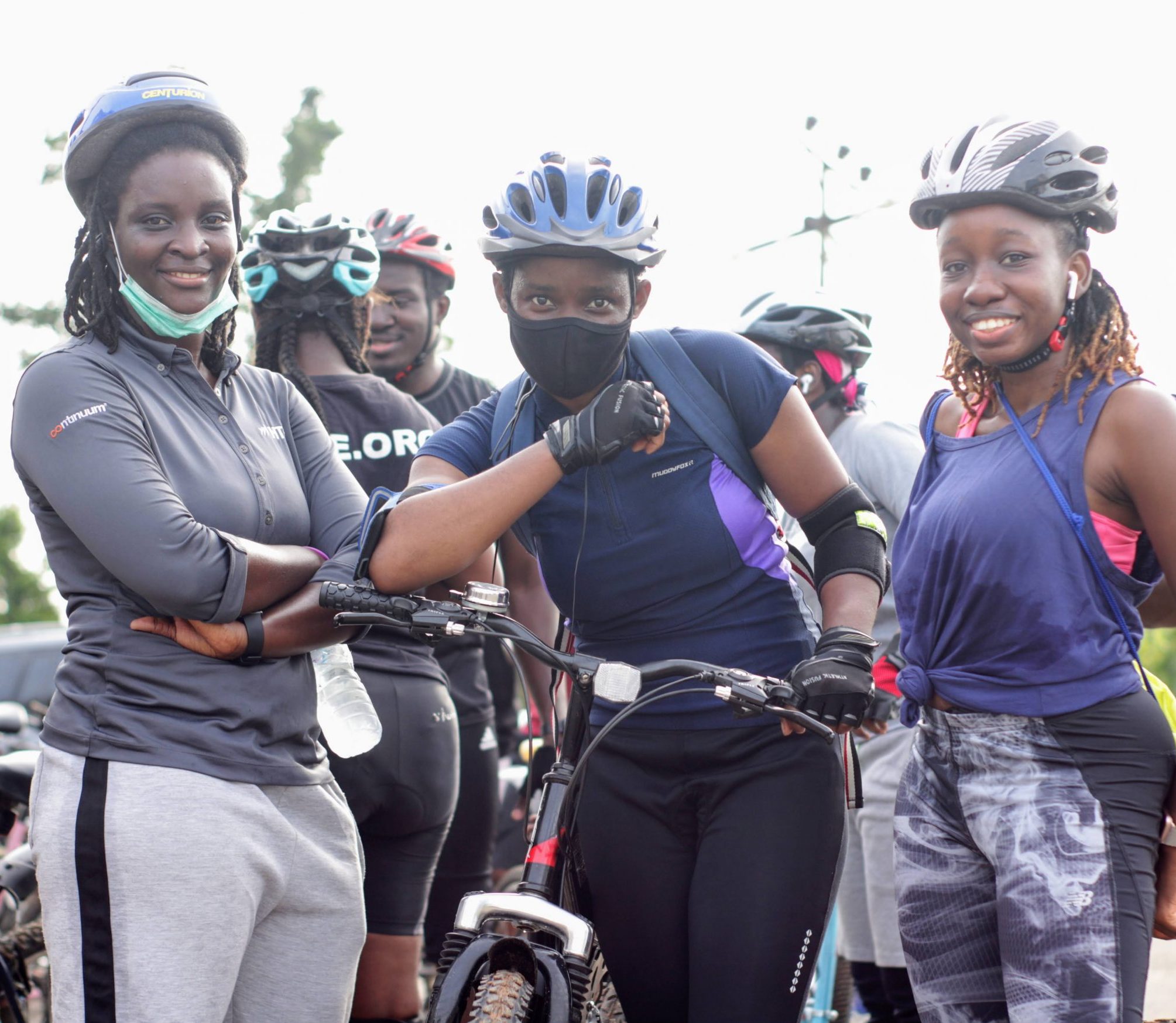 New members are welcome...
City Cycle with Us
Be a member of City Cyclers to enjoy all community benefits, access to all weekend rides and special events.
Just wanna ride & socialize or do much more, there's a package for you, view plans below and select.
View plans below to begin
View Plans
Club member plan
Full access to the club rides and social events.
Ride refreshment and medical access.
Health Insurance
Take advantage of promotional offers from clubs partners.
Discount on All Things Cycling Store accessories.
Discount on bike rentals.
Access to bike parking and maintenance.
One-Off Registration Fee: ₦5,000.
Yearly Membership & Insurance Fee: ₦35,000.
Signup
Business member plan
All Club member plan benefits
Business adverts via club newsletter
Email hello@citycyclers.com.ng for subscription info.